The online order platform brings your menu of choice to your door. Finding your favourite dish is as easy as entering your location and the type of cuisine you want to order for the website's search engine to show you the options available in your locality.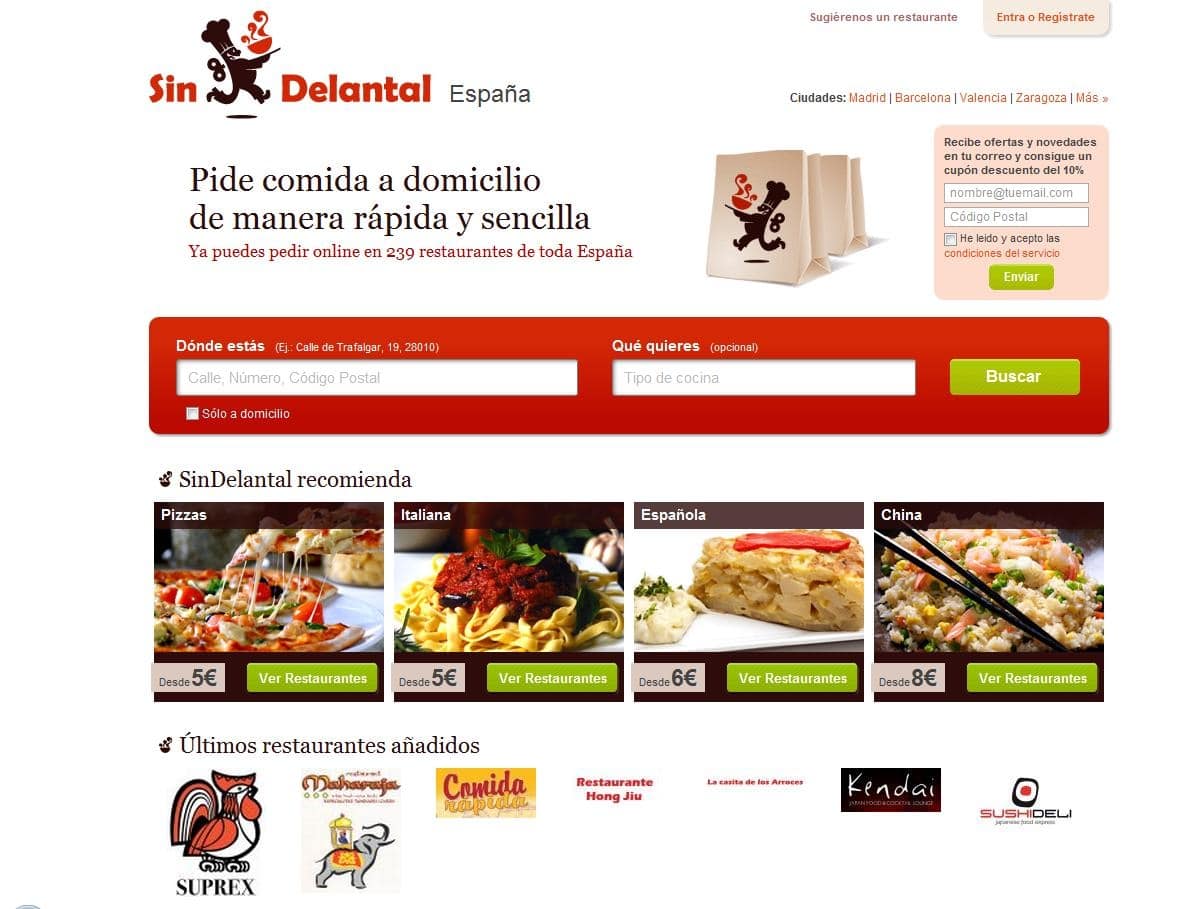 This electronic commerce platform includes 611 restaurants throughout Spain for online orders, but if you are a bit fussier, the platform also offers you the option of suggesting to it your favourite restaurant.
Extensive gastronomic range
Sindelantal.com provides culinary diversity suited to all palates, including typical Spanish dishes, rice dishes, fish and shellfish for the most traditional; and for the most daring, cuisine from any corner of the world: Latin, Mexican, Oriental, Arabic or Mediterranean. What's more, in the From Around the World category you will find less commonplace gastronomic alternatives, but no less useful, given that one day you might well fancy tasting a Czech speciality.
But that's not all, because two growth strategies demonstrate the success of the platform:
Sindelantal.com joins with Cheque Gourmet
The home delivery food website signs an agreement with Cheque Gourmet, a voucher that until now could only be exchanged in fast food restaurants or establishments.
It already had over 36.000 affiliates throughout Spain, amongst them Burger King or Telepizza, but Sindelantal.com joins the list, which enables you to enjoy the most select gastronomy at home, from any part of the world, and without needing to leave the comfort of your home.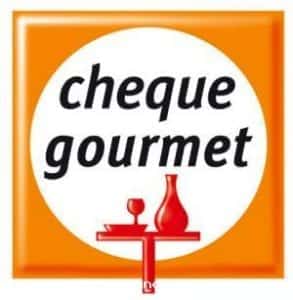 Expansion of markets
Sindelantal.com expands its business into Mexico, where it has acquired Miorden.com, a platform that already has over 200 restaurants and agreements with the biggest catering chains in the country.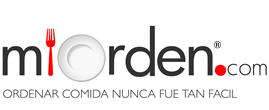 The Spanish website was clear that Mexico was its strategic location, as it is a country where the home delivery sector is in constant growth.  But there is no country capable of resisting Sindelantal.com, which is already contemplating options such as Peru or Argentina, as its next allies.
Do you still not know Sindelantal.com?