QR codes, of which we have spoken before but which we will now look at in-depth, are acquiring increasing importance, above all with the implementation of latest generation telephones (smartphones) and with reading of the codes becoming very easy, simply requiring the smartphone screen to focus on the code.
What does it really mean?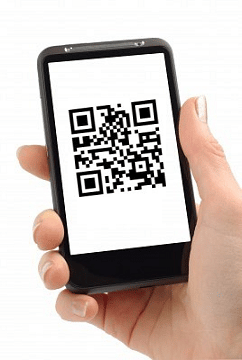 These codes arose in Japan and were quickly developed by the company Denso Wave in the year 1994.  QR means Quick Response and its creators seek to ensure that this code can be read at high speed.
Useful for the small business
Currently the this code is proving useful for companies when it comes to attracting and retaining clients, as yet one more part of the retail marketing chain.  However, apart from the idea that by using a QR code we can access the website of the company using it, we are unaware of its use.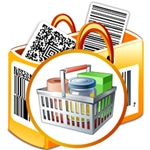 Creating it is very simple thanks to services such as Kaywa, and this is just one of the many hundreds available for its creation.
---
5 ways of getting closer to the client
The question now is knowing how to apply these codes to our business, in this case the food industry.  Some tips that could prove useful are as follows: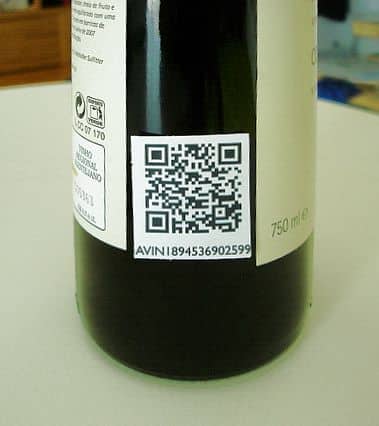 1.
They can be printed on stickers and stuck to business cards and brochures for our products or on the box or packaging of the product itself, and large amounts of information can be included thereon. Currently, there are wine sellers who place the distinctive QR code on their labels, not only to provide information about the type of wine, but also to inform the consumer about what food would best accompany that bouquet.
2. QR codes enable us to obtain statistics by tracking their reading.  We can therefore establish the impact of certain promotions or that our clients and consumers are most interested in.
3. They also serve as entertainment in circumstances in which consumers have to wait.  By means of a QR code we can provide games relating to our brand and thereby more easily create customer loyalty.
4. To cheapen productions costs of catalogues or informative leaflets.  Having a QR code in our company or shop, paper costs will be reduced by being able to access this information at a click.
5. They are useful, for example, vis-à-vis consumers to find out the opinion of other clients about the product. In this case, the label containing the code will redirect us to a site with comments. And in this case, as the clients already exist, it would be a medium the objective of which would be geolocation.
Queston of creativity + marketing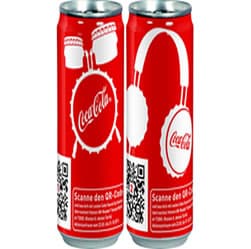 However, these are just some ideas.  There is a lot more to come out of QR codes yet, one simply needs to combine imagination and creativity with marketing skills.